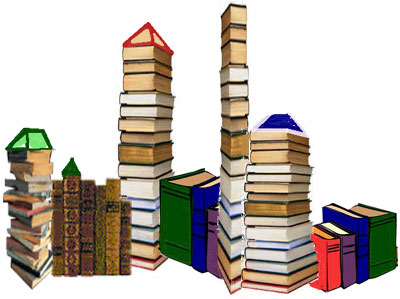 Henry Miller once declared: "One needs no artificial stimulation in Paris, to write, the atmosphere is charged with creation." This opinion may extend to many different writers about many different cities. Fictional writing is a 'dramatic' art form, and, if the essence of drama is conflict, what better place to find conflict in nearly all its manifestations, than in a city.
However, in spite of its dramaturgical offerings, many writers have not themselves been comfortable with urban life. The Roman poet, Horace, once penned: "The chorus of writers, one and entire/ Detests the town, and yearns for the sacred grove."
Henrik Ibsen complained: "To think I should live cooped up in a great city, just to be pestered and plagued by people." Still, many writers sought out cities, more often cities with illustrious pasts and vibrant presents – Hemingway, Miller, Pound and Stein to Paris; Twain, Henry James, and Crane to London, Byron, Shelley, and Mann, to Venice – as places to write about and bring their characters to life.
Emerson felt that "If a man loves the city, so his writings love the city . . ." Indeed, some of the writing about cities we love best appears in works of fiction. Below are the titles and authors of a score of novels in which a city plays a role in the story.
___________________________________
©2004, ©2015, James A. Clapp (UrbisMedia Ltd. Pub. 1.1.2004)